Glendora Chamber
President's Circle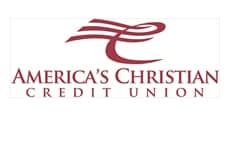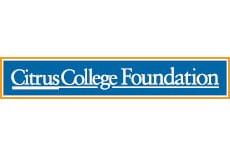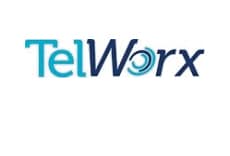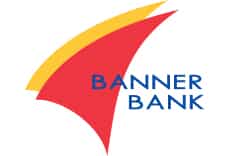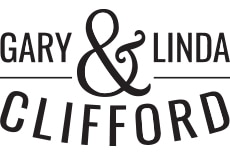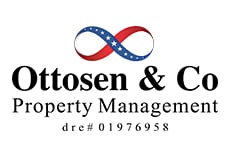 The Glendora Chamber of Commerce is pleased to offer enhanced promotional packages to our members. These packages present an exclusive opportunity for businesses to take advantage of marketing, advertising, and sponsorship opportunities that are offered by the Chamber of Commerce. Members of the President's Circle are acknowledged and prominently recognized throughout the year in Chamber publications, at all events, in the Chamber office, and much more.
These packages will also give businesses the convenience of planning and budgeting their annual marketing dollars with just one, all-inclusive transaction. Businesses will have the opportunity to tailor benefits that suit their needs through four levels of membership: Platinum, Gold, Silver, and Bronze Level Membership.
What is the President's Circle
Members of the President's Circle are an exclusive group of forward thinking business owners and operators in Glendora who provide a financial foundation so the Chamber can focus on providing services to its members, as wells as providing business resources and community promotion services.
Why would my business want to be a member of the Circle?
This allows you to budget in advance your level of sponsorship and participation in the Glendora Chamber of Commerce. You will also receive additional benefits not available to the general membership.
Are my annual dues included in the Circle Package?
Standard membership dues are included with the package.
Do I need to pay the entire amount at one time?
No. A payment plan can be developed for you.