Check out Glendora Chamber member flyers and events. Also, visit our community calendar for more information!
Member Directory
Search for local businesses in and around Glendora.
About Us
Find out why Glendora Chamber can be an asset to your company.
Calendar Events
Please join us at one of our many events. We hope to see you there!
Legislative Advocacy
We work on legislative issues affecting businesses including government, transportation, economic development, and more.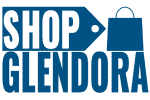 Shop Glendora
Shopping in Glendora supports our local businesses, creates a vibrant commercial section, and creates local employment.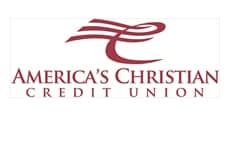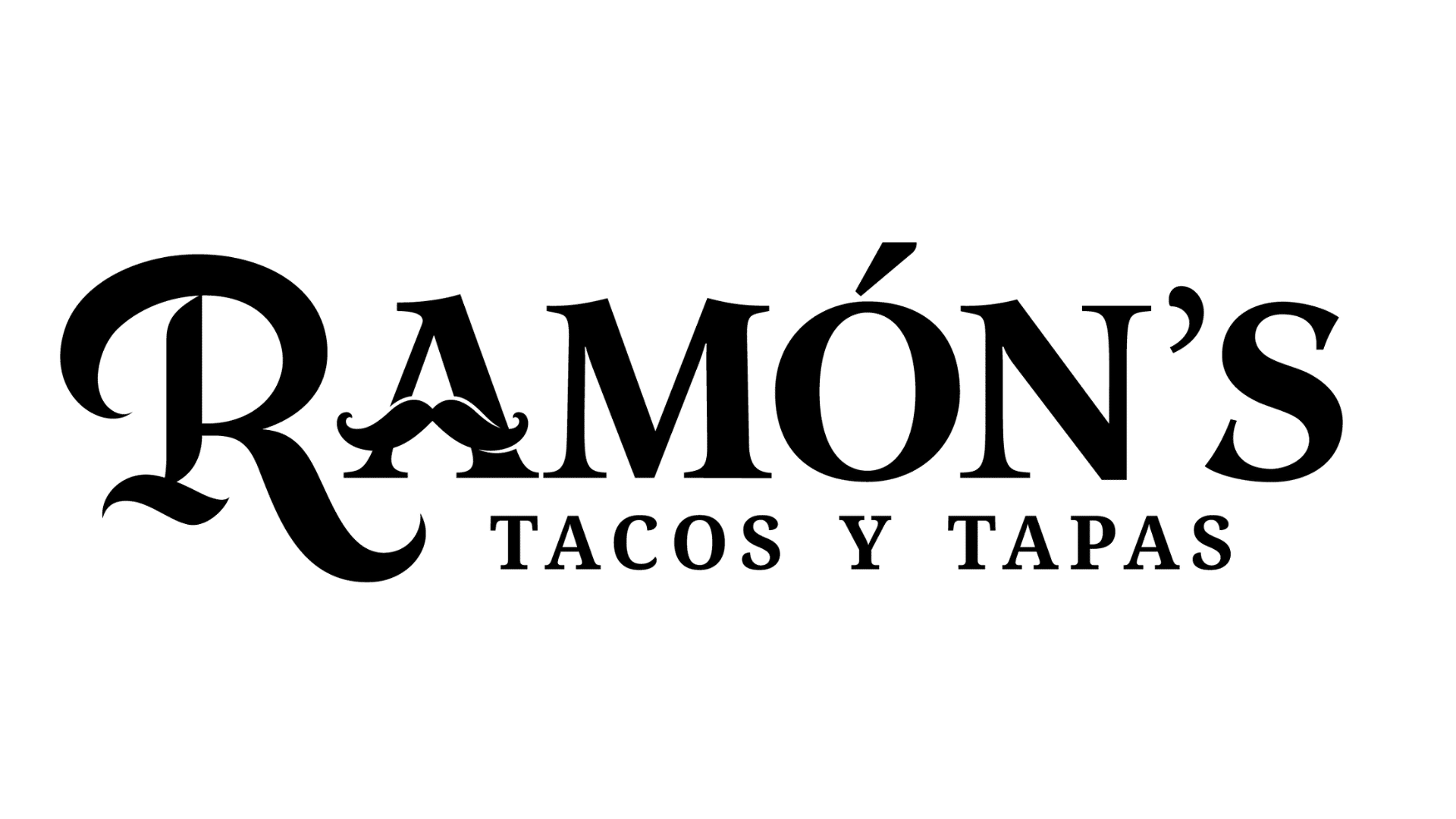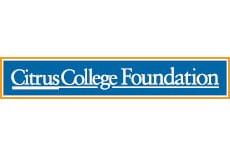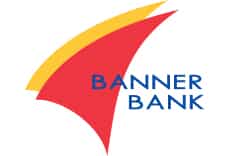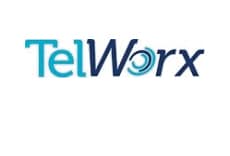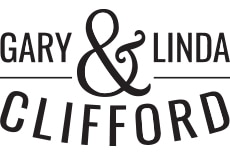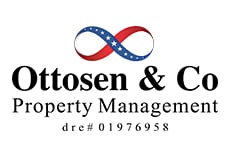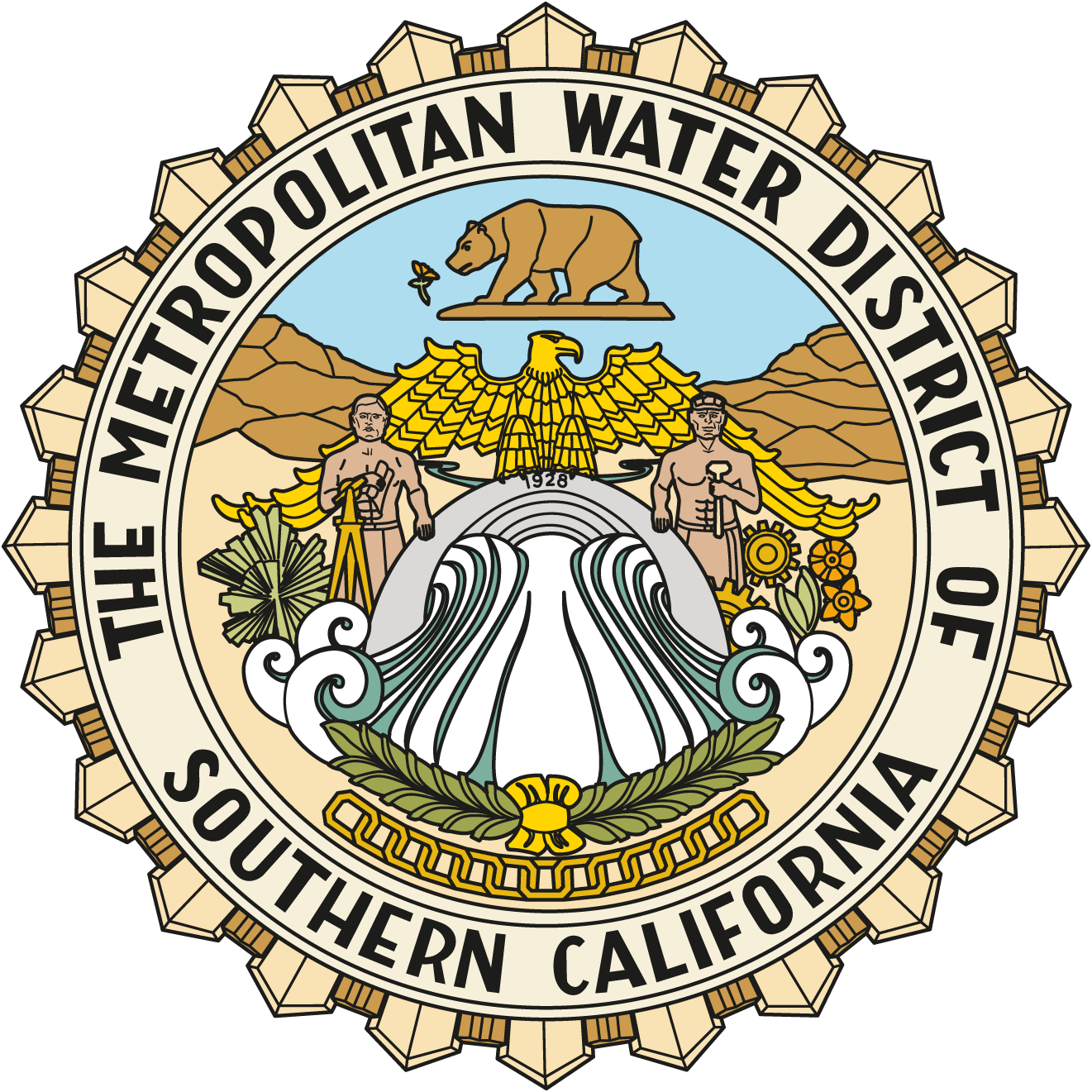 Welcome
to the Glendora Chamber
The Glendora Chamber's mission is to PROMOTE, CONNECT & GROW.
We are in the solutions business! We are problem solvers and we provide tools and resources to assist the business community in prospering and adapting to the economic climate while growing membership and promoting local purchasing.